contractor referral list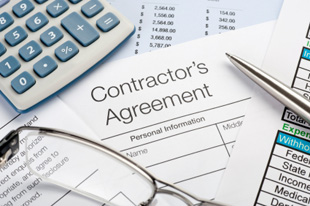 Broadwater Referral List
Connie Beckman is our new contact for the Broadwater Contractor Referral List for various services.  We thank Lisa Lau for her work in maintaining the list to this point!
The list will be updated as needed so your input is always needed.
Please email Connie at conbek@kenbek.com with any referrals for services you have utilized and would recommend.  Please include the company (or individual's) name, address, phone number, and service type.  Please do not promote your own services as we would prefer to have someone who has used your services recommend you.  You may also request referrals by emailing infolink@broadwaterfl.org but we suggest you use the referral list first or the Nextdoor Broadwater site.
To view the list you will need to have or download Adobe Reader.
To view the Contractor Referral List click here.